I offer lessons to adults who want to learn to swim, to learn a new stroke or improve an existing stroke.
I also work with non-swimmers who have less of a desire to swim but would like to improve their water confidence.
Together, we explore basic movements with an enhanced awareness of our relationship with the water.

I work with you in the water one-to-one. My teaching practice is based on the EDGE approach:
I Explain I Demonstrate I Guide You Explore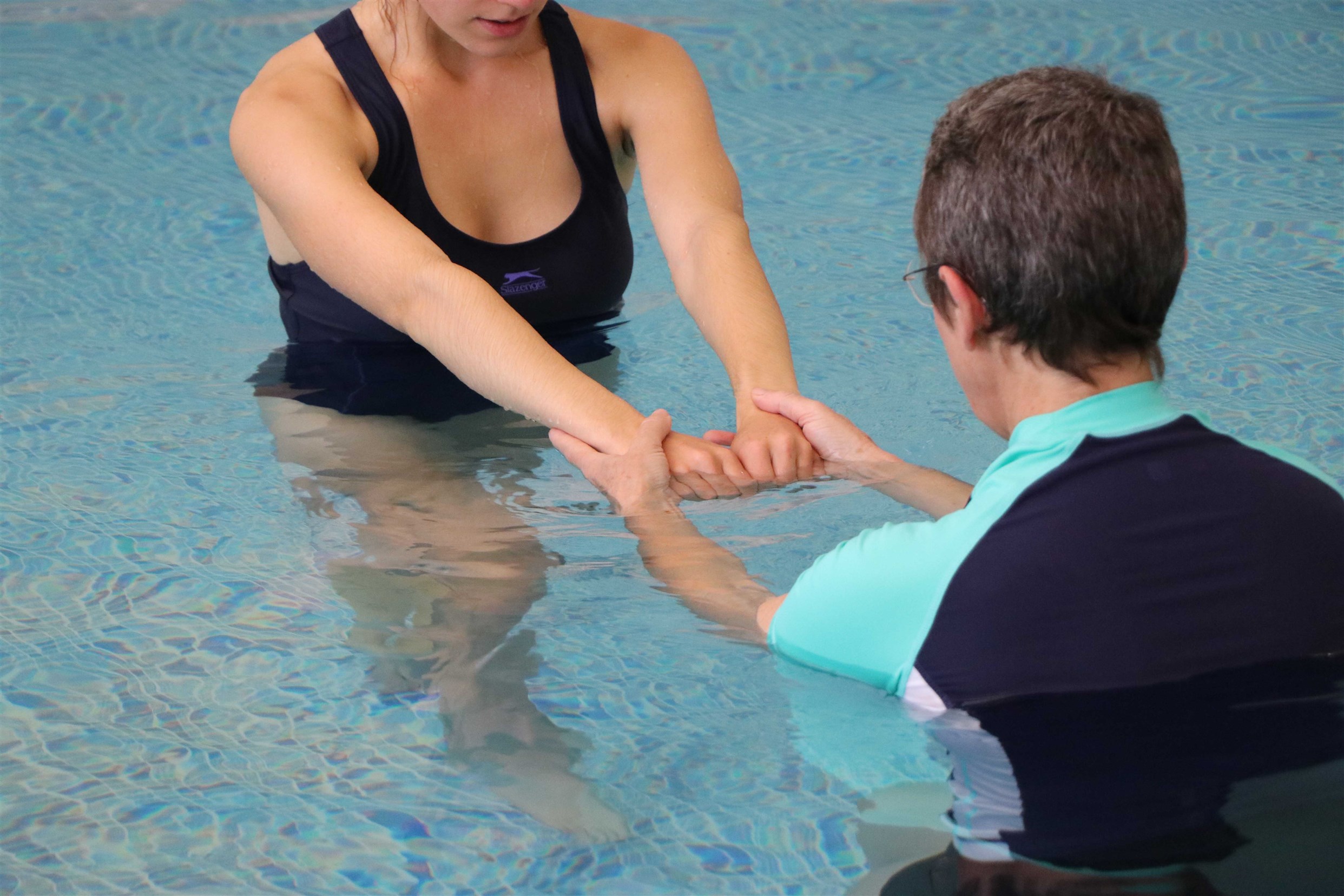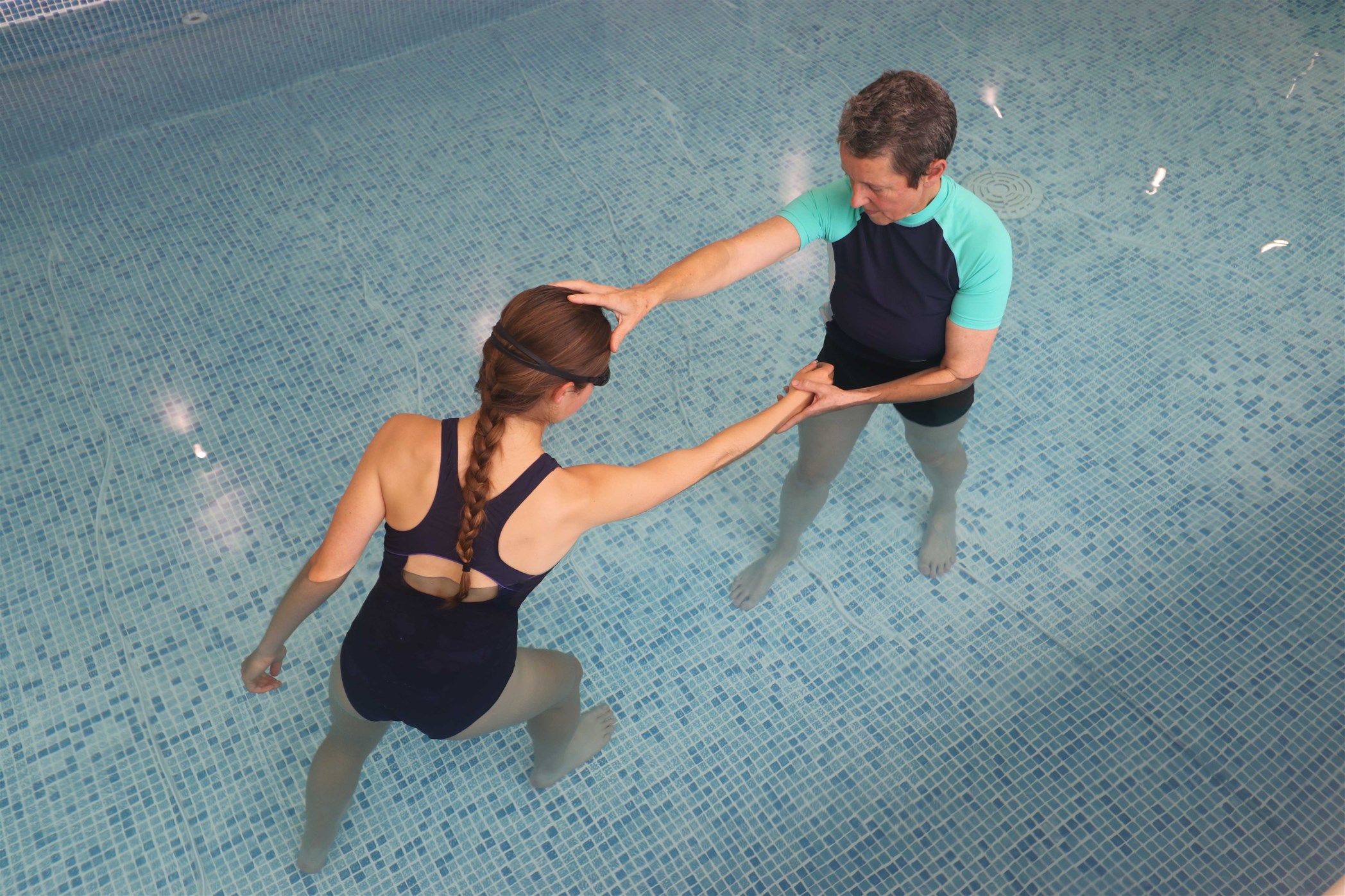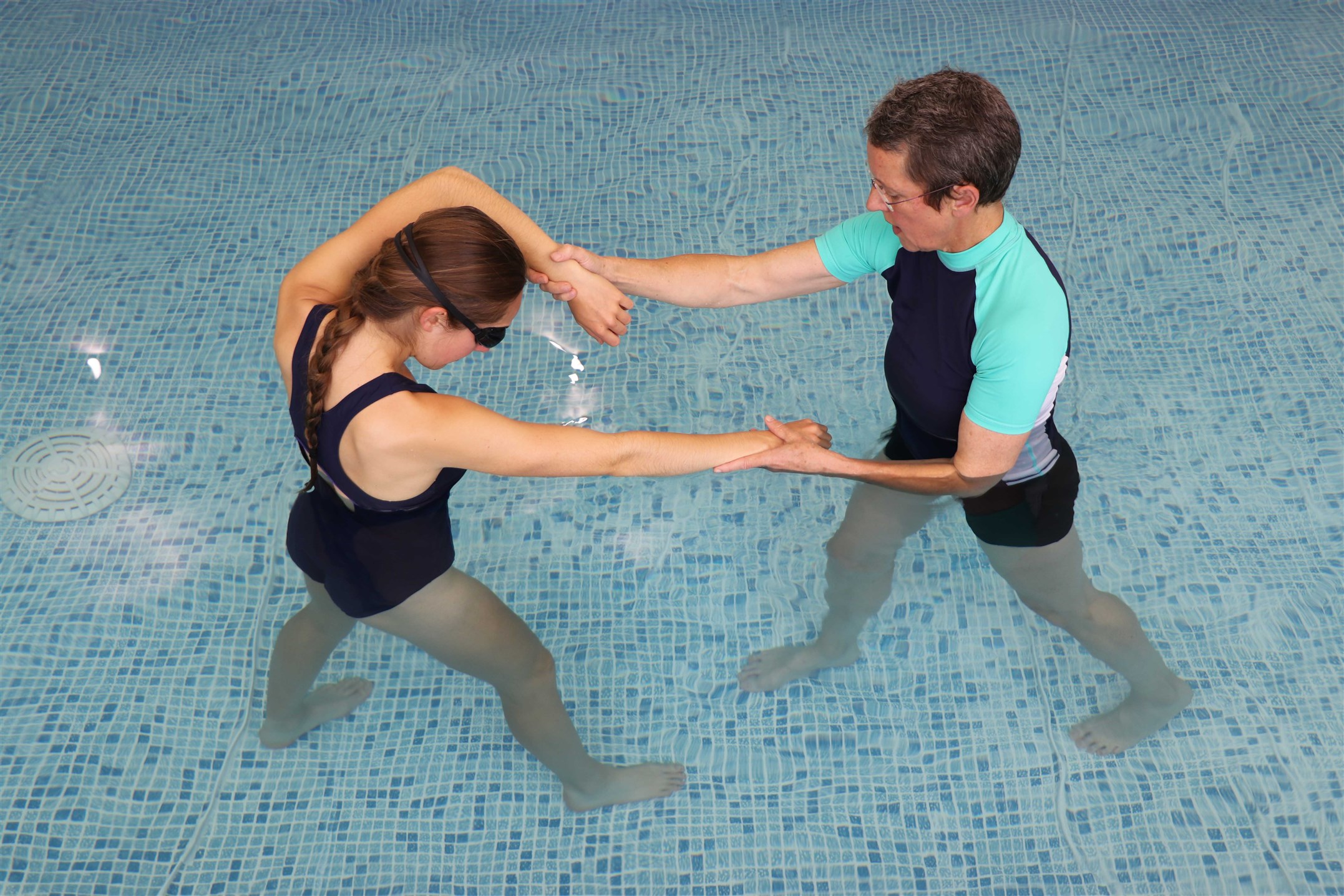 Swim Check for all levels, 45 minutes
This is a good opportunity to experience the Shaw Method before committing to lessons
... or as a review session to fine-tune your technique
Swimming lessons, 45 minutes, booked as required

Learn a new stroke or improve an existing stroke. We all learn at a different pace so there is no need to commit to a block of weekly lessons.

Front Crawl
Most swimmers find they get breathless after one length. By improving leg and arm action, body rotation and length, breathing flows more naturally.
Backstroke
An excellent stroke for building core strength and burning calories. It is often limited by poor body position, arm and leg action. Learning backstroke can enhance your learning of front crawl.
Breaststroke
Probably the most popular stroke. However, it is often swum with poor head and neck position, or screw kick. Correcting spine position and leg kick avoids neck and back pain and makes this a more enjoyable stroke.

Butterfly
Although butterfly appeals to many, few choose to learn to swim this stroke because it is perceived to be challenging. On the contrary, this is a graceful stroke when swum according to the Shaw Method and no more difficult than any other stroke. If you have always wanted to swim Butterfly then come on in.
Build Water Confidence, 45 minutes, booked as required

We explore movements that enhance your balance and coordination, your body awareness and posture.
You will be able to place your face in the water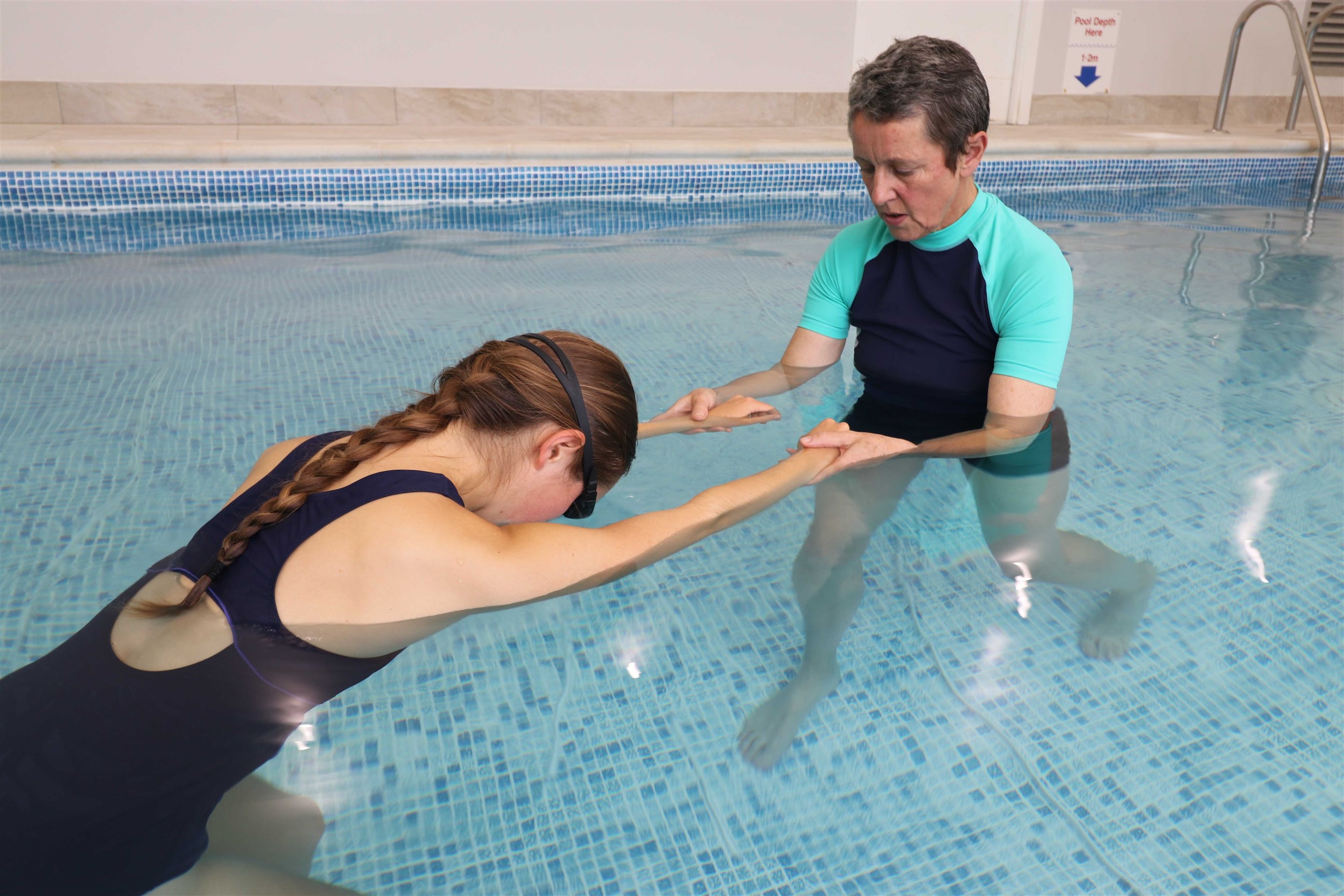 Your breathing will become more natural
You will learn to return to a standing position safely and with ease
I support you as you learn to glide gracefully on your front ...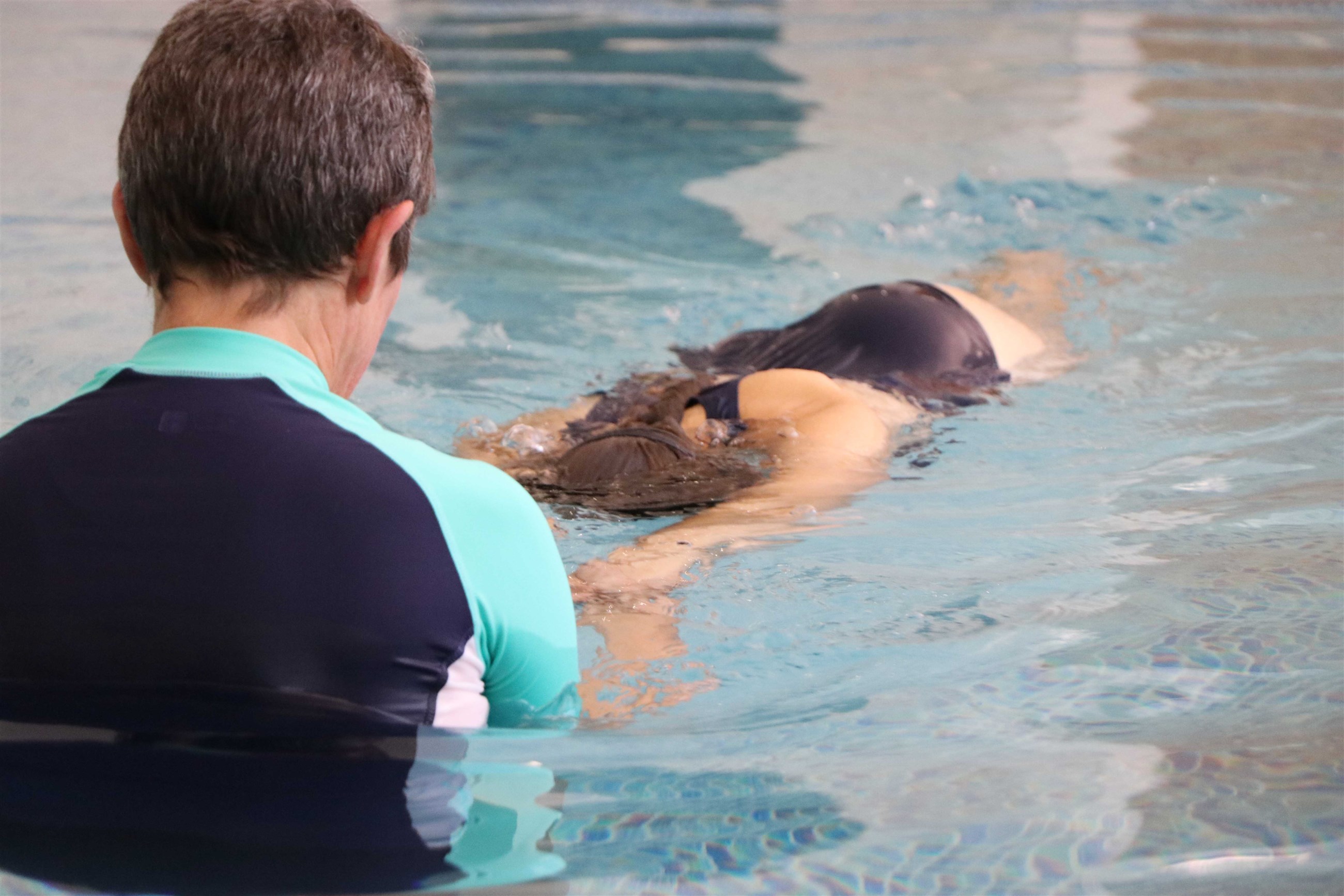 ... and float freely on your back
Swim in a wave-like movement, and turn from your back to your front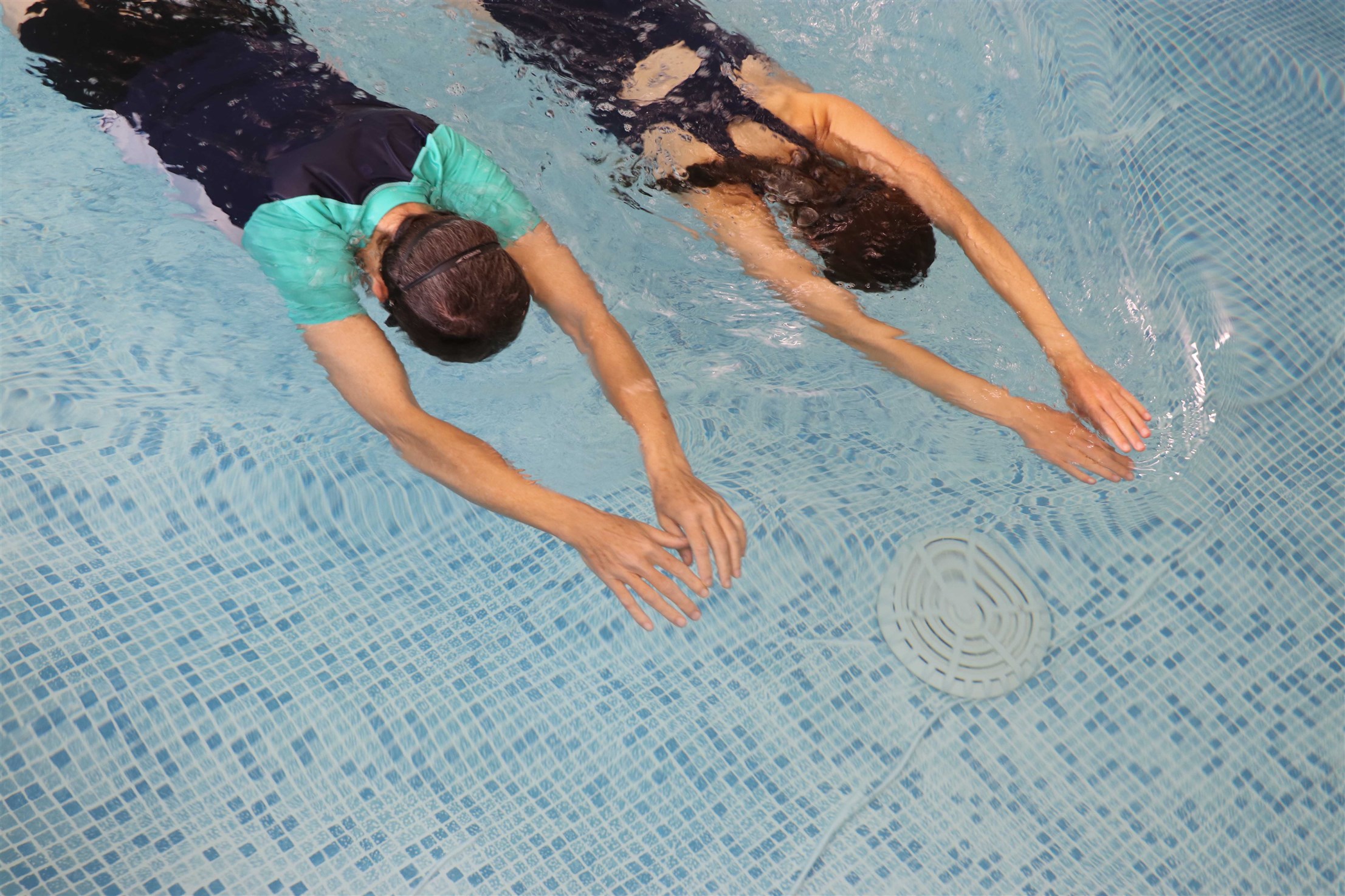 From walking to gliding, you will have a more comfortable and enjoyable relationship with the water